Search Engine Optimization (SEO) in Long Island, NY
Our SEO consultants utilize well-researched, white-hat strategies to improve your landing page or website's ranking on the major search engines. At Newsday Connect of Long Island, NY, we stay up-to-date on the latest search engine optimization techniques and industry trends. View your campaign's progression at any time with our SEO marketing tools and statistics.1 Trust the SEO experts at Newsday Connect and increase your online visibility today!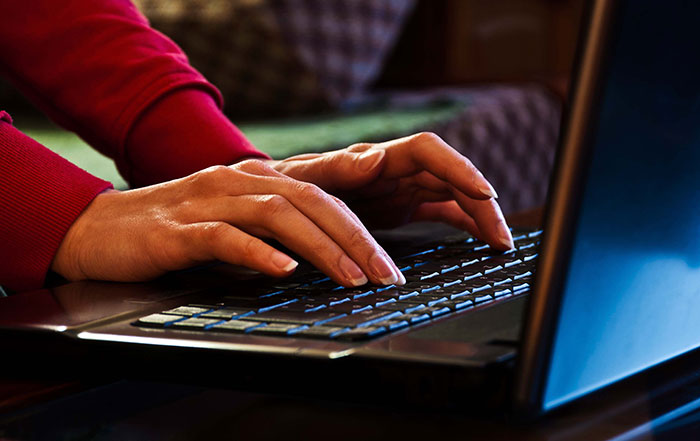 Search Optimized Websites
Increase your website's search relevancy so the right customers find your services.
On-Site & Off-Site Techniques
Increase your web presence with off-site strategies and on-site development.
SEO Specialists
Contact an SEO expert with concerns and questions.
1Access to Performance Platform and Dashboard is intended to be, but will not always be 100%, due to planned maintenance and uncontrollable downtime as per Newsday Connect product terms and conditions.
+

Scalable SEO Programs

Many affordable SEO packages that fit with your budget.

Landing Pages
Connect to your online market with a fully optimized landing page.

SEO Consultation
Optimize and enhance your own website with our expert, custom SEO service.

Dedicated Analysts
No matter which SEO program you choose, our SEO specialists are dedicated to improving your rankings and visibility on the search engines.

Tracking Site Rankings
Newsday Connect is dedicated to tracking the effectiveness of your campaign and readjusting as needed to meet your specific SEO needs.

We are proud to offer a variety of affordable SEO packages to fit within your business's budget. Increase your online visibility at a small cost with a landing page created by Newsday Connect. We implement well-researched SEO practices proven to increase traffic and consumers to your business. Our SEO experts track the effectiveness of your campaign and readjust your landing page and website when needed. Begin optimization today and experience the Newsday Connect difference!

+

Dedicated Staff

Work with an SEO expert devoted to your campaign.

Expert Advice
Consult with our SEO analysts and build a search engine-friendly site.

Professional Support
Speak with an expert SEO consultant about any questions or concerns.

Continuing Education
Work with an SEO company that is devoted to staying up-to-date on the latest industry trends and practices.

Program Adjustments
Our experts keep you up to date as they realign your campaign for optimal results.

Search engine algorithms and industry trends are constantly changing, and it is our job to stay educated and readjust our practices. Our expert consultants track your progress and suggest changes to your site in order to improve your visibility on Google, Yahoo!, & Bing. We enhance website performance and introduce new customers to your business through the use of proven SEO techniques. If you've been looking to help improve your organic search results through search engine optimization, then trust Newsday Connect's SEO experts and get your site found today!

+

World Class Reporting

Track your SEO progress with our real-time, detailed statistics.

Convenience
Real numbers. Measurable and accurate results available through our reporting system.

Quantitative Results
To deliver on your investment and keep you constantly informed, our reports gather quantifiable data throughout the progression of your website's campaign.

Planning Ahead
Our tracking systems allow our SEO consultants to find trends within your campaign and readjust for the future.

Our SEO experts are dedicated to providing you with up-to-date information on the progress of your campaign. With our SEO reports, we are able to monitor the impact that our SEO efforts are having on your organic search results. Our reports can be broken down into several quantifiable datasets in order to provide you with the most accurate outlook possible!