Email Marketing Services with Newsday Connect
The potential benefits of email marketing are widespread in terms of building relationships with customers! Email marketing enables a business to keep in contact with customers who have supported them in the past and build a mutually beneficial relationship with those customers. Increase your word-of-mouth advertising in the easiest way possible. Forge a customer base that is both loyal and active with the help of Constant Contact.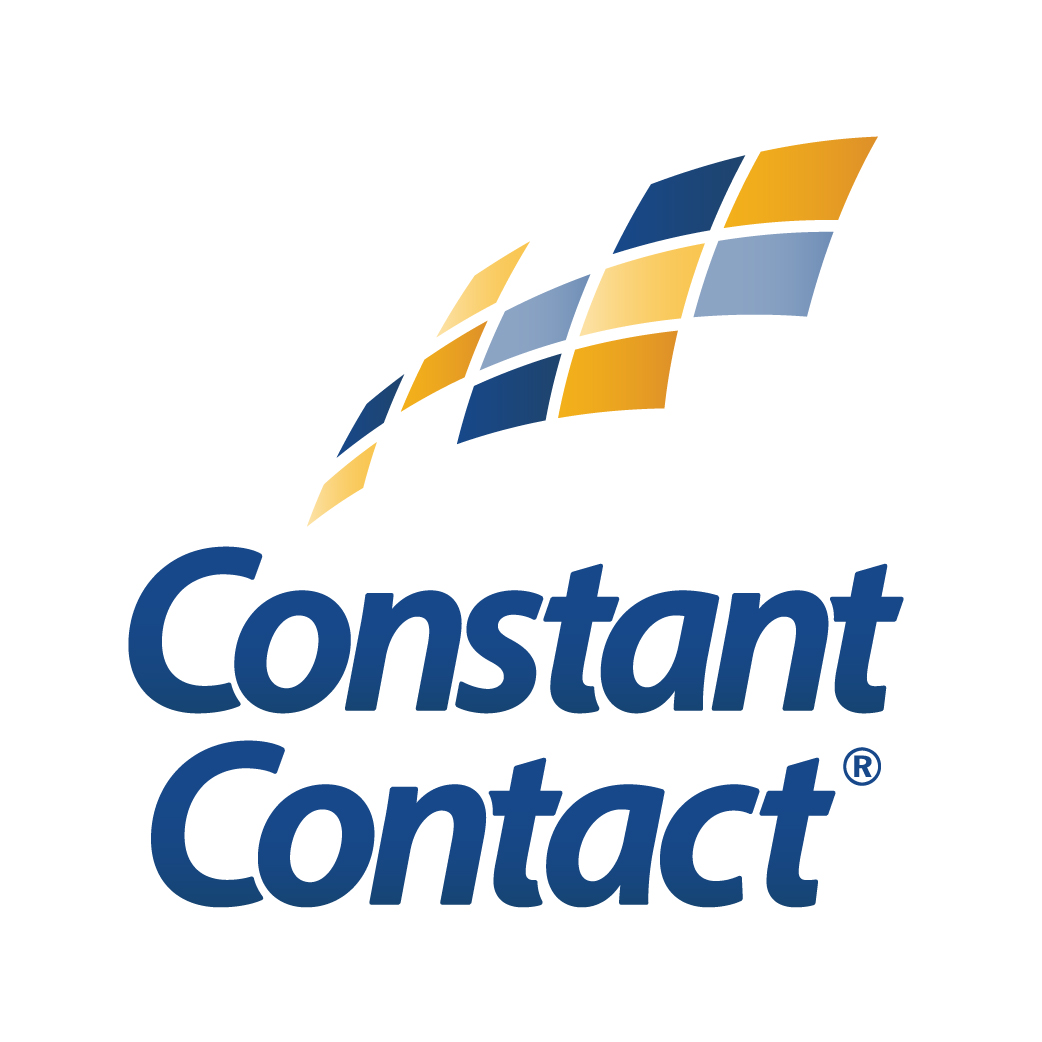 +

About Constant Contact

Who Are They?
Constant Contact was established in Waltham, MA in 1995. Since then, the company has pioneered specialized email marketing for more than 350,000 small businesses and non-profits.

Email Marketing
Through email marketing, your business can enjoy the benefits of constant contact with customers. Stay visible and relevant so that your clients turn into repeat customers.

Save Yourself Time
Let our Constant Contact email marketing tool handle your campaign for you. Managing your communications takes time and effort, but so does running your business. Let Constant Contact take over so that you can focus on other aspects of your business.

Simple to Use
These tools are designed for simple and easy use, taking out difficult aspects of email marketing so that you can simplify and target the messages you send. Build interest with powerful emails.

Analyze the Numbers
Detailed analytic reports will allow you to see in clear terms how your email campaigns are faring. You can make adjustments to the campaign accordingly so that you generate more profits for your business.

We're Here to Help
Newsday Connect can help you craft an effective email marketing campaign. We can manage your campaign to make certain you are actively seeing favorable returns on your investment.

1Access to Dashboard and Performance Platform is intended to be, but will not be, 100%, due to planned maintenance and uncontrollable downtimes as per Newsday Connect product terms and conditions.

+

Personalized Message

Email marketing will direct traffic toward your site and generate interest in promotions and specials.

Managed Mailing List
Stay active in managing your mailing list while Newsday Connect products help to expand the list and get your promotions out there!

Expand Your Reach
We can compile an email marketing list through a number of platforms, including store signups, social media, and Pay-Per-Click ads.

Market With Ease
Choose from pre-designed templates that are proven to drive sales, or build your own. Constant Contact affords you a professional look to your email marketing campaign.

Keep It Fresh
Maintaining a stream of fresh and relevant content flowing through your customer base will foster interest and strengthen your brand. Your strong web presence will be reflected in your sales and revenue.

Expand Your Brand
Constant Contact email marketing is effective in bringing back customers for repeat business. Additionally, you can expand your influence past your current score of customers.

Drive Web Traffic
Email marketing is a highly effective way of driving traffic to your website and getting people to talk about your services and promotions, which is a huge supplement for Search Engine Optimization (SEO).